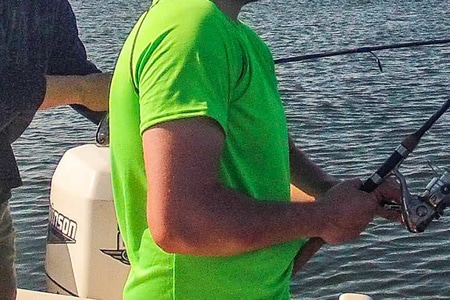 Trip includes live bait, (artificial if desired for trophy Trout and Redfish) and all rods and reels. Whether you want to learn the art of finding fish, navigating Galveston Bay area complex or just having the fishing trip of a life time, our captains can handle it.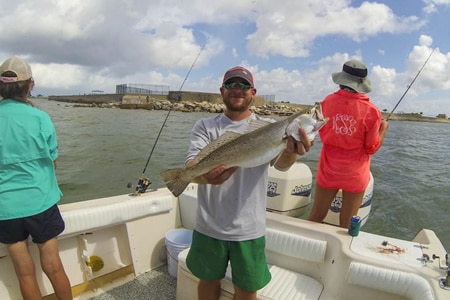 Deep Sea Fishing Trip: These trips take you out past the jetties where the big ones hang out. You'll use upgraded tackle to handle larger fish and be fishing in deeper water reefs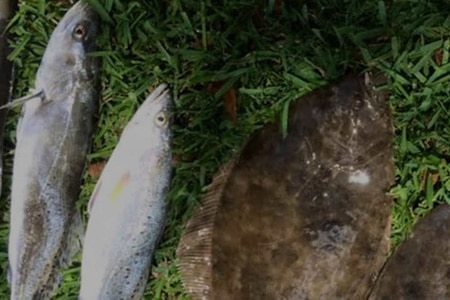 All of our bays offer great flounder fishing, reaching its peak in the months of October and November. The cuts and sandy points along the Texas Gulf Coast are flounder heaven especially during October and November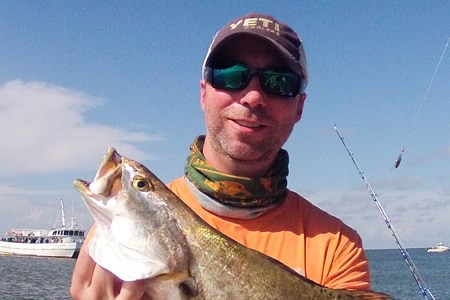 Stretching out over five miles long and separating Bolivar island from Galveston Island, the jetties provide a safe harbor for ships coming into port. During your trip at the jetties, your Captain will focus on various wrecks and structures where large fish populate.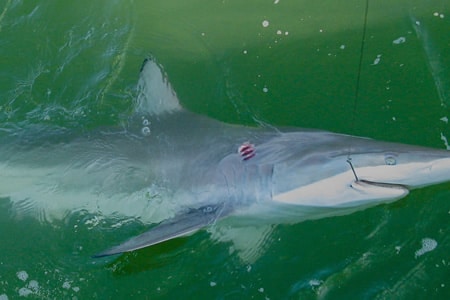 During your trip, the captain will visit various locations along Gulf Coast, sometimes traveling along the beach front or offshore and focuses on large Bull Reds and various Shark species.