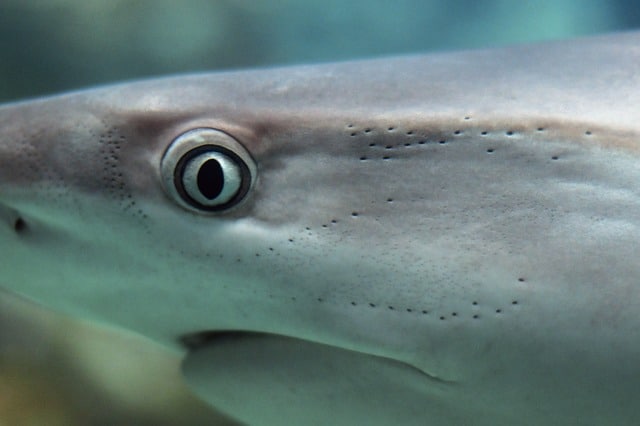 Are you the type of person who clears your schedule for shark week? Do you have a deep interested in learning more and exploring the life of the apex predator of the sea? Or do you just want to have some fun and catch sharks with your friends? Either way, Just Cast Charters is here for you with most exciting shark hunt fishing experience available in Galveston!
On our shark fishing charter, your captain will bring you along the Gulf Coast, stopping at various locations and traveling along the beach front or offshore to where the BIG ones like to spend their time. This is by far one of our most exciting, adrenaline packed adventures that we offer and it is not for the faint at heart! If you are looking for a lasting adventure and to conquer the big guys, book a shark hunt with us today!
Galveston Shark Fishing TX

We understand not everyone wants the same thing out of their shark hunting experience, this is why we have decided to offer two different options for our shark fishing charters!
½ Day– Our half a day shark fishing option last between 4-5 hours and costs $550 dollars. While it is not a full day there is still enough time to have fun and catch some sharks!
Whole Day– This is our most popular option for shark fishing and usually will last 7-8 hours out on the water. This is the option for those looking to catch as many big ones as they can because it gives us more flexibility in locating and changing spots to fish.
Shark species located in the Galveston area are the bull shark, Atlantic sharpnose, blacktip and bonnethead sharks, finetooth, spinner, hammerhead, lemon, blacknose, thresher, tiger, blue, shortfin mako, nurse and oceanic whitetip sharks.
Your captain will be luring in the hungry sharks with chum for non-stop action the entire time you are out on the water! While catching sharks will be our number one priority for you on your shark hunt, you may also catch some other fish including Bull Reds, Kingfish, Jackfish, Tarpon and many other tackle busting brutes. All tackle, bait, ice, and fish cleaning provided. Come join us today for your very own fishing adventure of a lifetime!
Shark Fishing Charters in Galveston TX

Whenever you are in the Galveston area and you are looking for the most exciting, all-inclusive fishing charter service, choose Just Cast Charters! We make it easier than ever for you and your friends and family to get out on the water and catch some fish! You show up and "Just Cast!" we do the rest! We have locations in Freeport, Galveston, Kemah, Matagorda, Trinity River, and more! Contact us today to plan your next adventure!
Just Cast Fishing Charters
715 N Holiday Dr.
Galveston, TX 77550
Local: 409-209-7999
https://www.facebook.com/justcastcharters
https://goo.gl/maps/wQzzMV1aSEM2